Featured Products
Available in Store
Available Product Categories
Electrical products available and in stock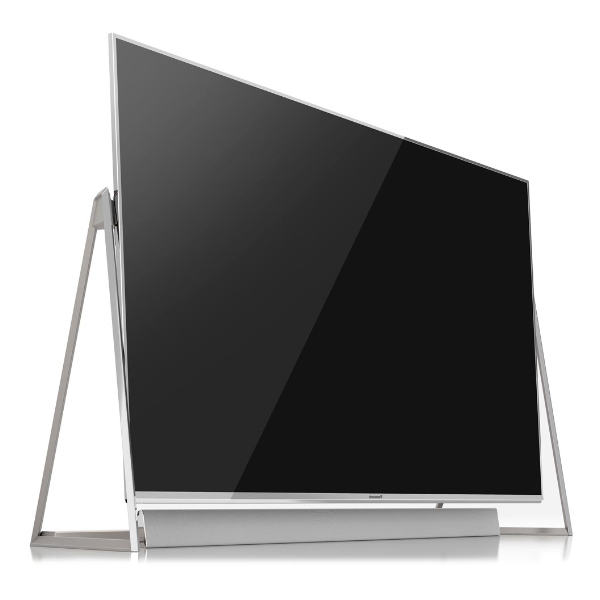 Televisions
We stock the latest models from Panasonic and Sony. HDTV • OLED • 4K • 8K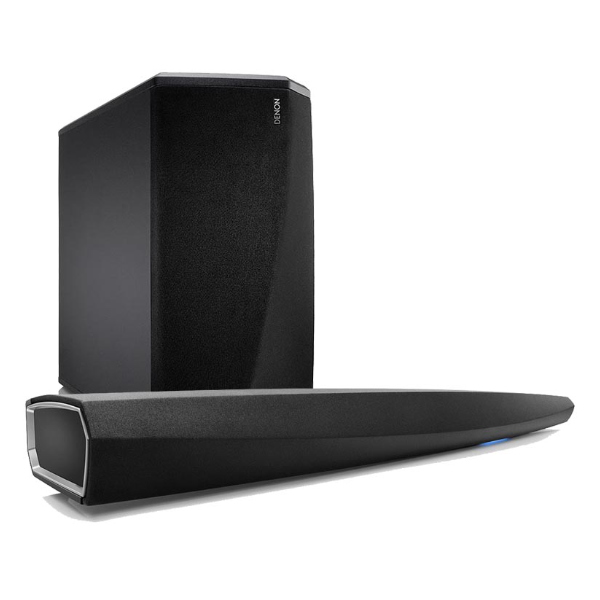 TV Soundbars
Get the best sound from your TV and for your room setup.
Audio HiFi
Put together the perfect sound system with Hi-Fi seperates, streaming or bluetooth systems. We stock the latest from Marantz, Denon, Panasonic and Sonos.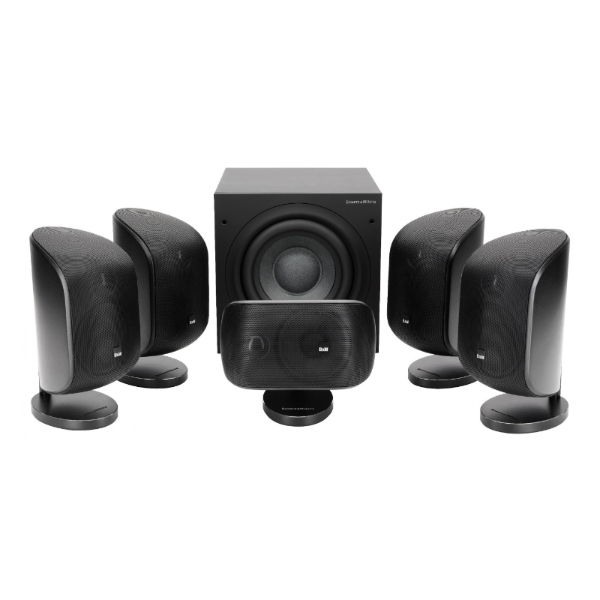 Speakers
A full range of speakers from ceiling to bookshelf. Purchase individual pieces or complete packages.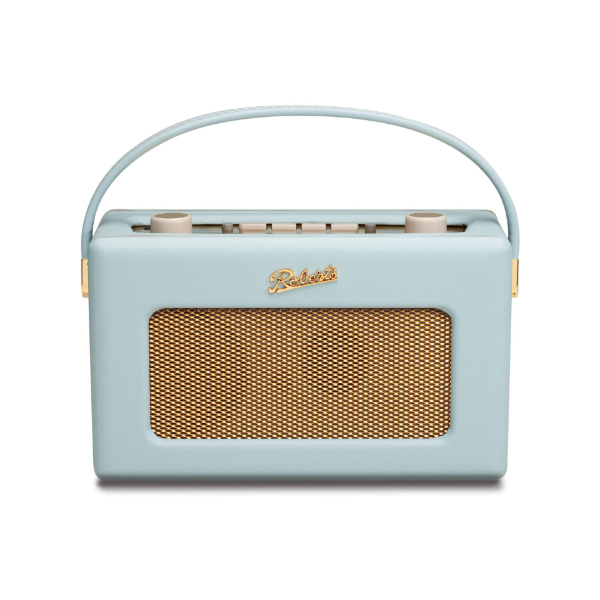 Portable Audio
Take your music with you. Digital radios, outdoor bluetooth speakers and MP3 players.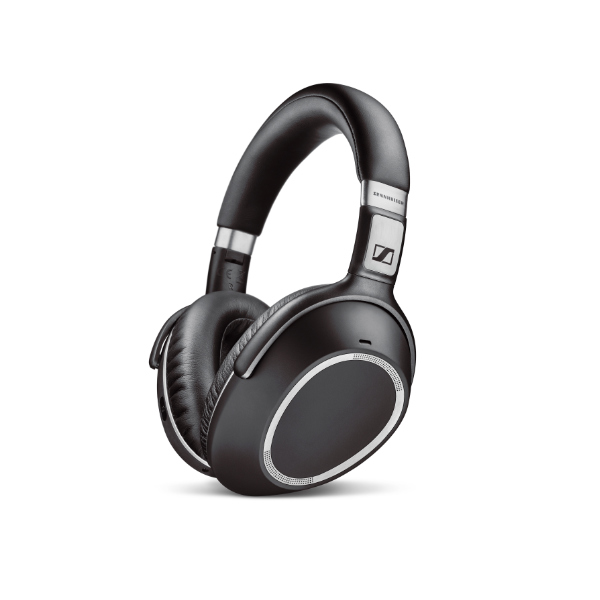 Headphones
Over ear Headphones, in ear buds, wireless, bluetooth and wired.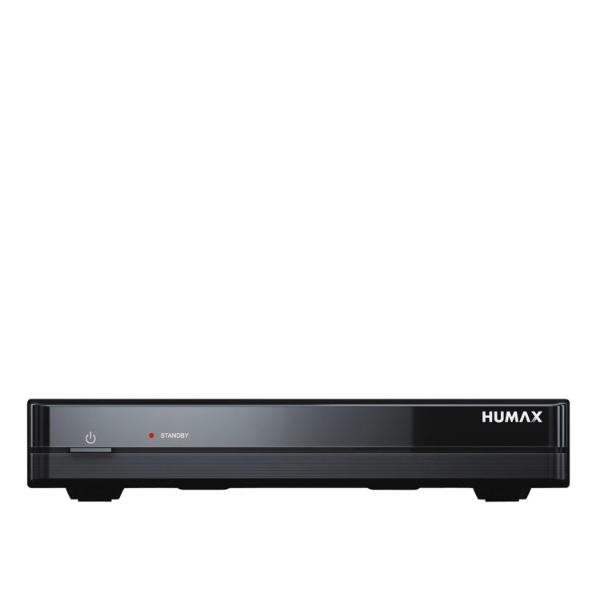 PVR
Upgrade you TV and Satellite viewing experience with our range of set-top boxes.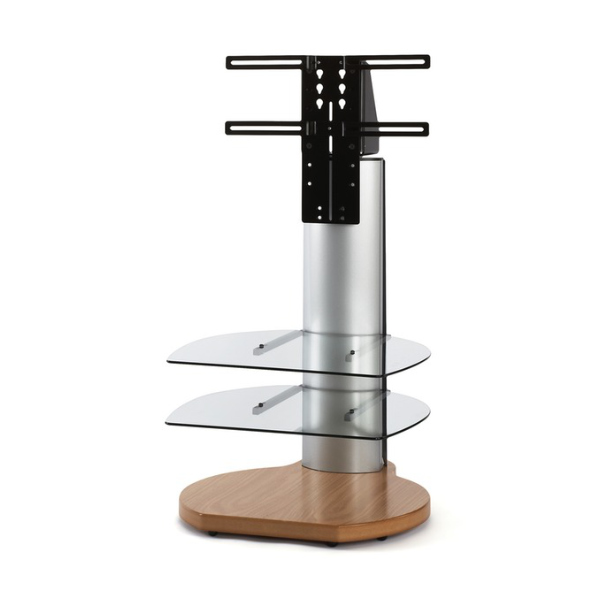 Accessories
Brackets, Stands, Cables, Adaptors & Connectors
Featured Brands
We are official suppliers for the following brands