Panasonic MZ980 OLED TV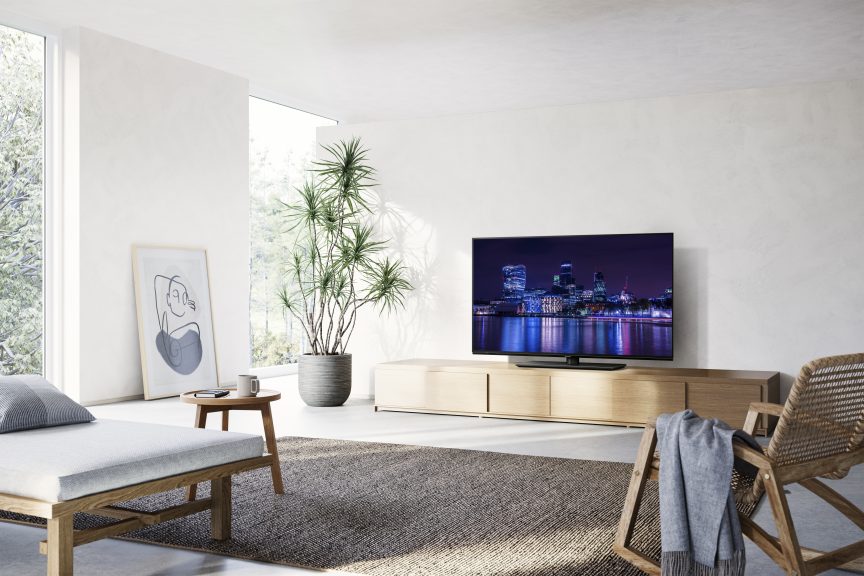 Available in 42 Inch, 48 Inch & 55 Inch
The MZ980 Series 4K OLED TV combines new improved panel technology with input from a leading Hollywood colourist to deliver deep silky blacks with higher brightness.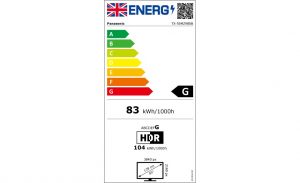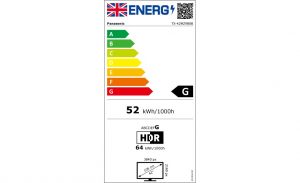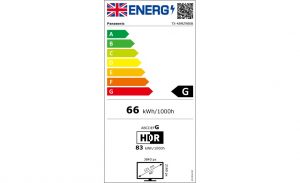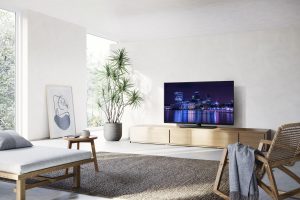 Auto AI for always optimal picture and sound
Auto AI – using AI, the MZ980 OLED Smart TV analyses the incoming signal, instantly adjusting picture and sound setting. Auto AI knows the best TV settings for sport, live music, filmic scenes and more – so makes them for you. Just sit back and enjoy the performance.
Advanced intelligent sensing
Advanced intelligent sensing – detecting the ambient room light colour temperature in addition to the room light brightness, adjusts the picture to deliver a more natural experience when, for example, watching under warm-coloured lights at nighttime.