Amazing home entertainment
Designed Around You
Scott Brothers can enhance the enjoyment of all your music, movies and media by linking and integrating your entertainment systems into your home.
Our installation team has over 40 years experience designing and installing systems tailored to your exact requirements. Every system is designed and installed to the highest standards of technology and workmanship for a complete entertainment experience that is a joy to use and simple to operate.
Seamless and Stress Free
Created for Everyone to Enjoy
Imagine a system so intuitive and simple to use, everyone in your home can enjoy the experience. That is the advantage of a custom designed, integrated home entertainment system. Scott Brothers make every operation simple, intuiative and stress free allowing you to kick back and absorb yourself in being entertained.
Making it easy for you
Touch of a Button Solutions
Today almost anything is possible. With limitless possibilities, the ways in which home technology and entertainment can be used and integrated are not always clear. Don't worry, you do not need to be tech-savvy to specifiy your needs, simply talk to us about the ways in which you like to enjoy your home, your surroundings and your entertainment and we will design and build a system around you. Your needs may be complex and wide reaching but our solutions are always simple and smart.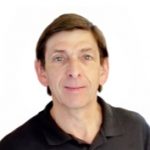 David Stoyles
Installation & Integration Manager / Scott Brothers
Every installation is different but the care and attention we put into every project is always the same.




Endless Possibilities
A well designed system can enhance your home in many more ways than you might first imagine, making everyday easier and more enjoyable.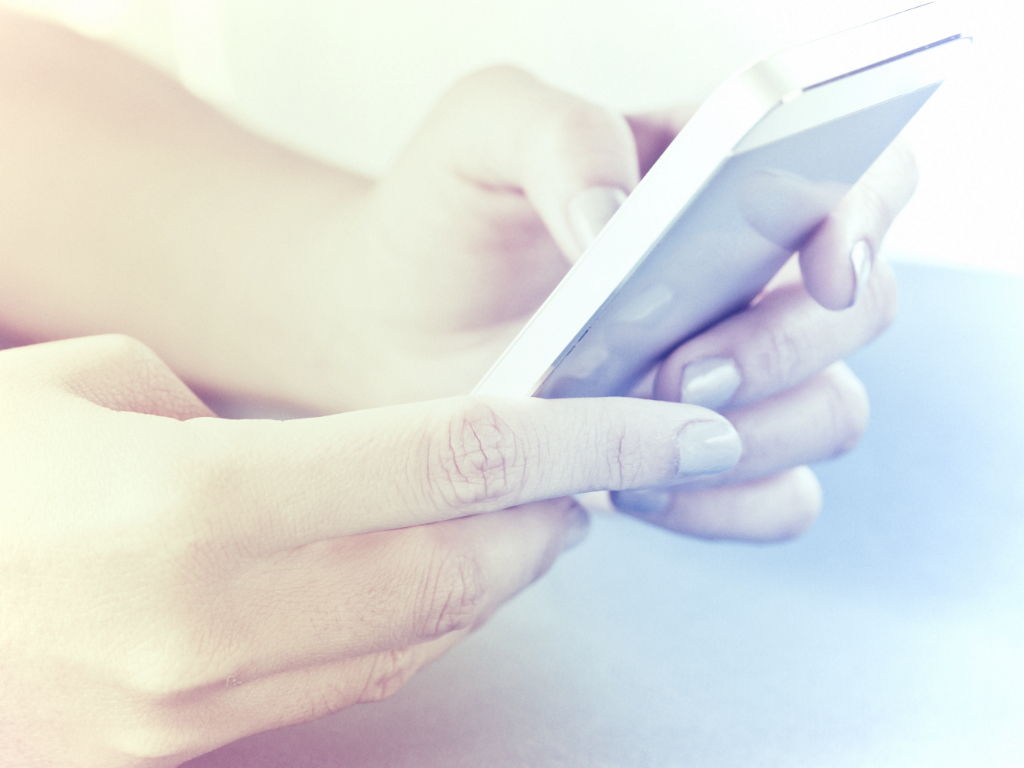 Extended Wifi
Experience a fast reliable WiFi signal throughout your home. We also make it easy for visiting friends to join your network and secure from unauthorised access.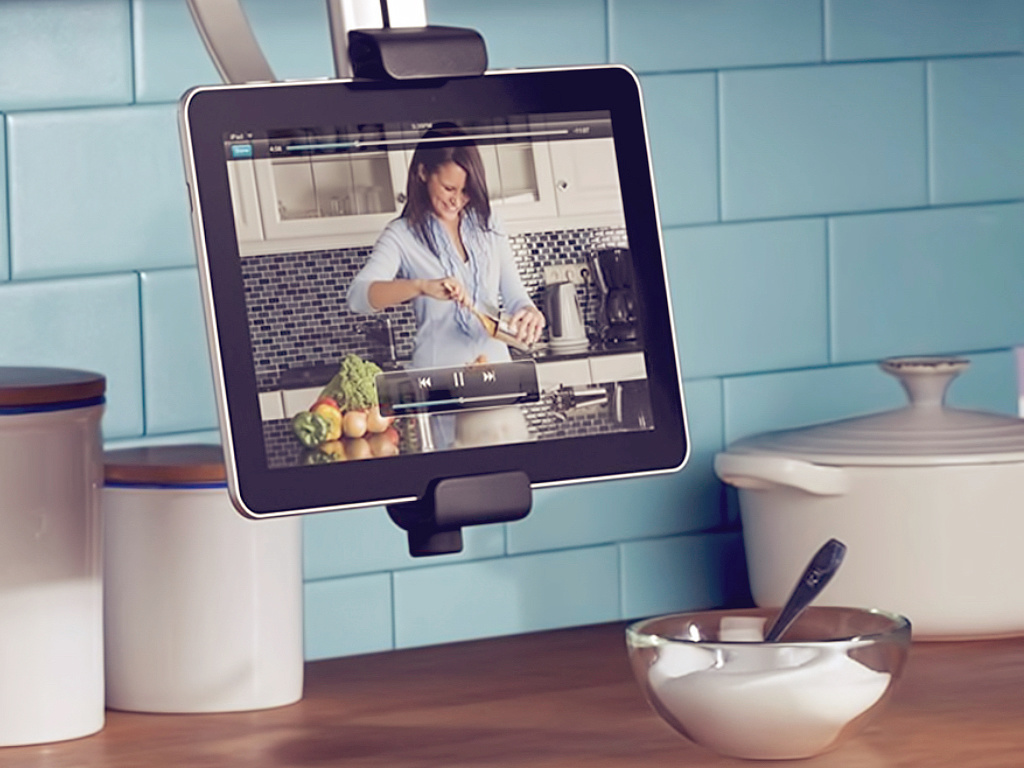 Integrated Technology
A custom installation can make the most of all your devices, helping everyone experience day-to-day life around the home with greater joy and ease.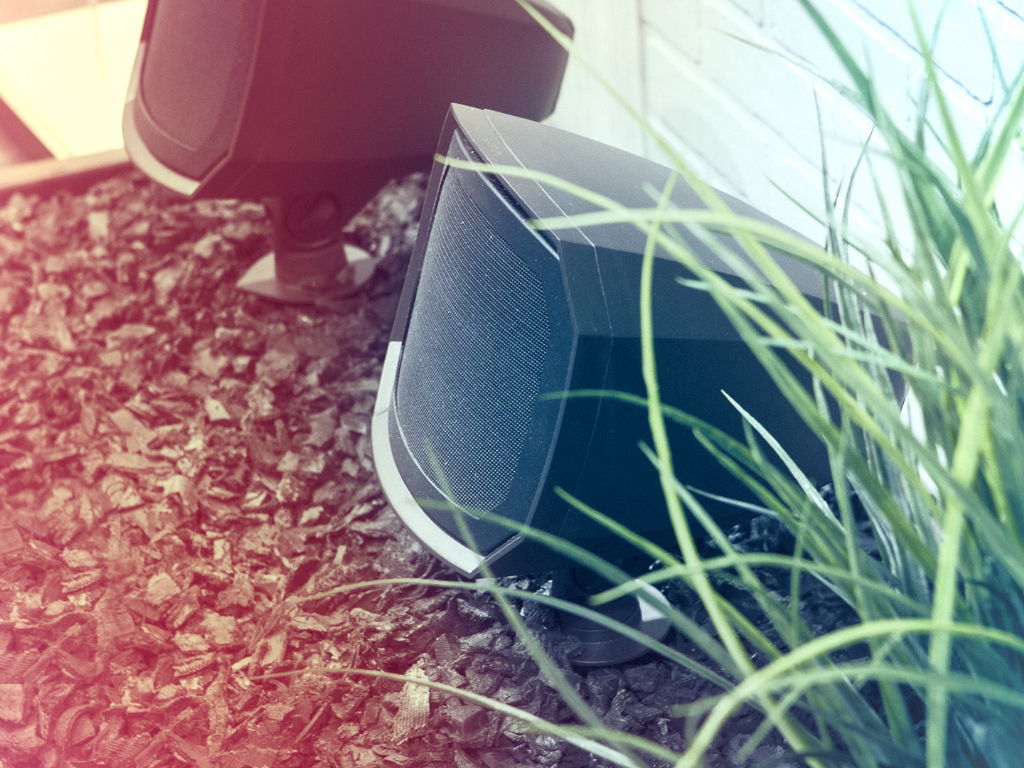 Audio and Video Outdoors
Why keep you music contained within your home. Outdoor entertainment can also be integrated with your home system - enjoy music, movies and the summer outside.
Make the dream a reality
Let Your Imagination Run Wild
Whether you fancy some chill-out sounds in the bath or a heart thumping cinema experience,
everything is possible with a tailored home entertainment system from Scott Brothers.