The Denon HEOS range is a wireless music system that allows you to control and listen to all your music anywhere in your home. All you need is at least one HEOS speaker and the free smartphone or iOS app.You can expand the system by adding more HEOS speakers. Speakers can be positioned in the same room or around the house. Once in place each speaker can be controlled individually allowing you to control exactly where and how your music can be heard.
Because the system is wireless speakers can be neatly positioned around the home; on walls, on bookshelves, in the kitchen, bedroom and bathroom. They can also be moved from room to room, even inside to outside.
The HEOS system from Denon is almost unique in being such a high quality, versatile audio system.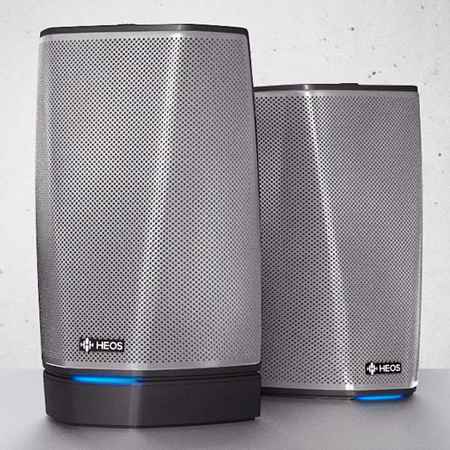 HEOS Speaker Range
A range of beautiful wireless speakers each designed to optimise the different ways you will position and listen to music around your home.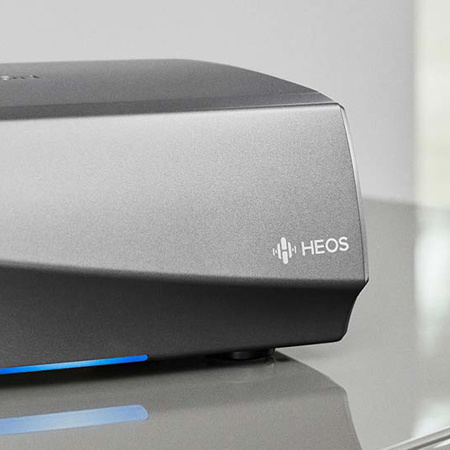 HEOS Amplifiers
The easiest way to integrate and update your exisitng hi-fi equipment to work with the HEOS system.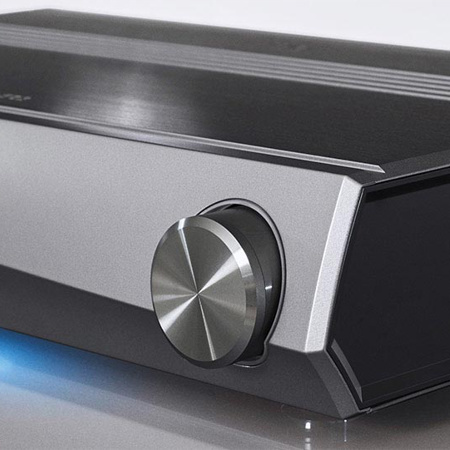 HEOS Home Theatre
The HEOS system integrates with home entertainment systems and the HEOS home theatre range enhances every TV and movie watching experience.
BROWSE ONLINE • SHOP IN-STORE